Shipping Services, our companies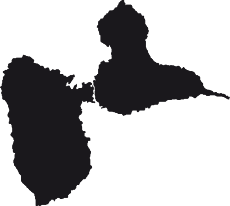 738, rue de la Chapelle
Z.I de Jarry
97122 Baie-Mahault
GUADELOUPE
Tél : +590 590 383 560
Fax : +590 590 383 570
971@socapar.com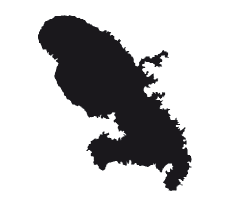 4-5, rue des Arts et Métiers
Immeuble DILLON EXPRESS
97200 FORT DE FRANCE
MARTINIQUE
Tél : +596 596 638 743
Fax : +596 596 638 738
972@socapar.com

12C, rue des quais
ZI Degrad des Cannes
97354 REMIRE-MONTJOLY
GUYANE
Tél : +594 594 311 917
Fax : +594 594 311 920
973@socapar.com
Shipping Services, our values
Our long experience in the shipping industry has given our teams a constant concern to the high level of excellence required by the shipowners.
A wide range of handpicked suppliers enabling flexibility.
The fast delivery of relevant information is our trade mark.
The maritime branch of SOCAPAR Group aims to offer all shipping services in french overseas departments in America.
Historicaly, the group has been offering its services to the container and the RoRo activities Under "SCT Shipping" brand. Later, the group extended its core business to the breakbulk cargo and the cruise industry with the acquisition of SGCM and Navimar Cruises in 2004.
In mid-2014 the group opened SCT Guyane to widen its services to all french overseas departments in America.
Shipping Services, key indicators
Cruises
Roro
Breakbulk
Scientific
Barge
0
st
Breakbulk handler in F.W.I
0
Transshipement hub for Höegh Autoliners
Shipping Services, our Projects
SCT Martinique took part to an infrastructure project in Le Prêcheur, Martinique
Cold Storage
LOGIKERA is a joint subsidiary of the SOCAPAR and FRIGODOM groups with very important storage cells – 32500 m3 in negative cold (-4 ° F) – 7800 pallets, 11000m3 of positive cold (gradient from 32/35,6 ° F to 42,8/46,4 ° F) – 1900 pallets – and a dry cell of 1200 pallets) the building holds one of the largest cold rooms in the Caribbean.